Offsetting my carbon foot print as a small business owner.
Posted on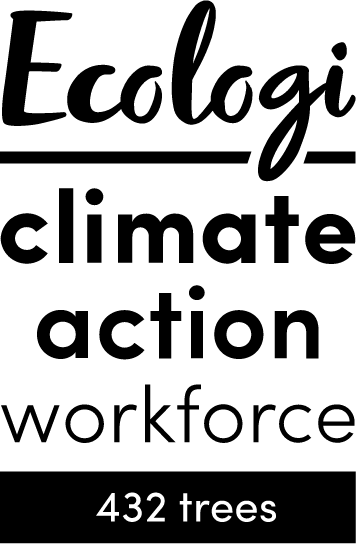 As a small business owner and someone who works from home I wouldn't have thought my carbon foot print was as big as some but everytime I buy something I need online, or send a delivery out, I am adding to my carbon foot print. That's why I decided to become a member of Ecologi. Ecologi support carbon offset projects such as renewable energy schemes and fund tree planting abroad and at home.
This month we have off set 0.88 tonnes of carbon by contributing to the provision of cleaner stoves in Zambia and the production of energy from waste rice husks in India.
With 85% of their money going toward the projects they support by paying a monthly subscription it feels like I can really make a difference. My subscription supports the work of The Eden Reforestation Projects who employ local people in areas like Madgascar and Kenya to plant trees. I have also added a monthly payment to buy a tree in Scotland with The Future Forest Company. You are then sent a link with the exact location and a picture of the tree you have bought. So having just joined I have already planted 113 trees. I have added the widget to my website footer so you can see the number of trees planted growing each month.