Carry a little bit of happiness with Ailsa Black Brooches - a new jewellery collaboration.
Posted on
I'm delighted to announce the arrival of Ailsa Black Brooches.
People always say that my art makes them feel happy. So now you can carry a little bit of happiness with you and spread the smiles! These are great fun colourful pieces to brighten up an outfit and will be sure to be a talking point. There are 6 different designs available which are cast from resin and hand finished with felt. Each brooch comes presented in a voile gift bag.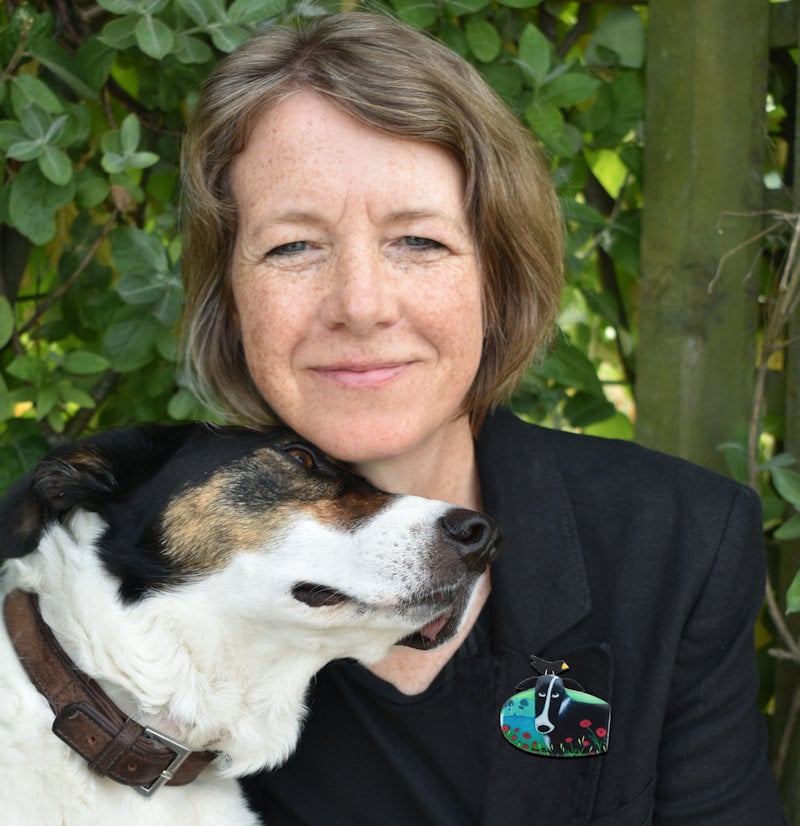 The brooches are a collarboration with the lovely team from One Button who make beautiful colouful jewellery. Amanda the founder of One Button started the company from her kitchen table 13 years ago when she had two small children and the company has gone from strength to strength since. Three of the brooches, the fox, cow and collie, launched on QVC last week. The fox sold out within minutes and shortly after there was a waiting list for the cow.
As always give me a shout if you have any queries! Ailsa x