Spring Fling Open Studio 2017
Posted on
As usual this year I will taking part in our local Spring Fling Open Studio event from 27 - 29 May at Kirkbean Village Hall. I'll be there from 10.30 to 5.30am the Saturday, Sunday and Monday of the bank holiday weekend.
Everyone coming will have the chance to win an original Ailsa Black Scottish Artist framed mini painting.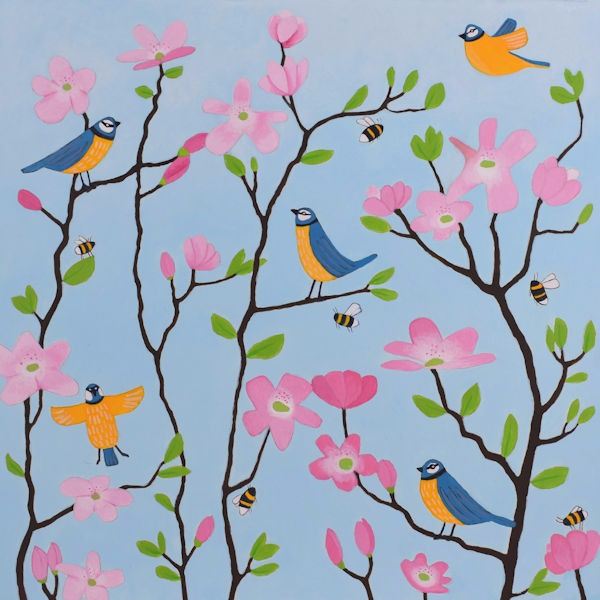 I love using the Village Hall it's a really bright and airy space. The local community run a brilliant cafe in the hall all weekend with home made soup and cake so you can have refreshments too.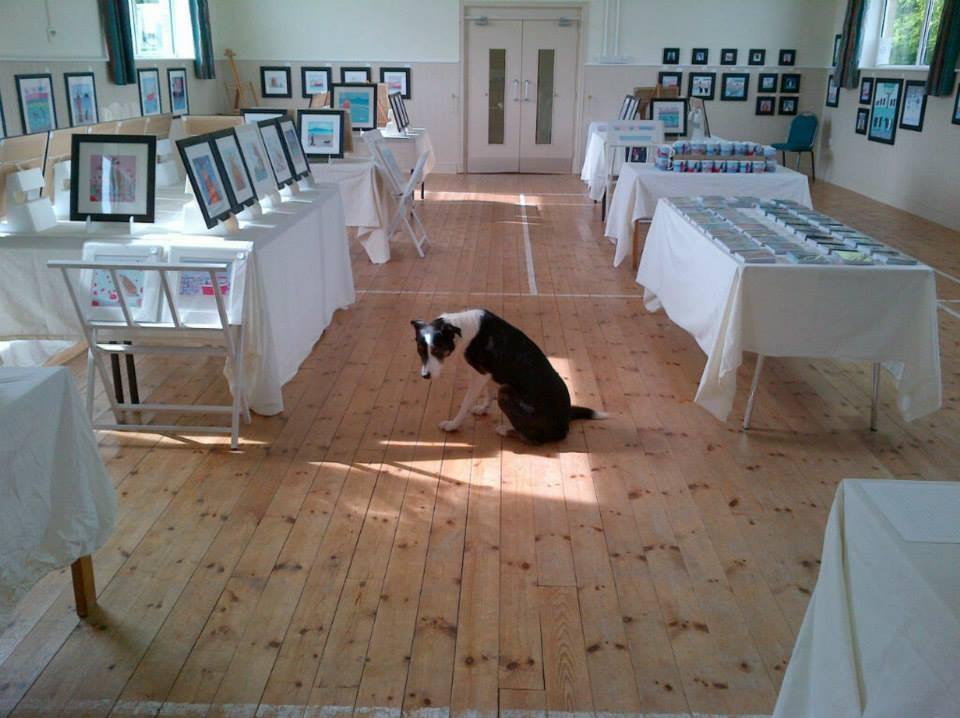 It's a great opportunity for you to come and meet me. I really look forward to chatting to everyone and updating them on my work. Some people come back year after year to see what is new. People also get the chance to meet Alan my partner who features in quite a few of my paintings and of course our dog Jack who is happy to meet and greet as requested.
One of the things people enjoy the most is seeing my new paintings and there is always a large display of new work with paintings available in lots of sizes from the tiny to the large with prices to suit all pockets. I will also have a large selection of prints and cards available.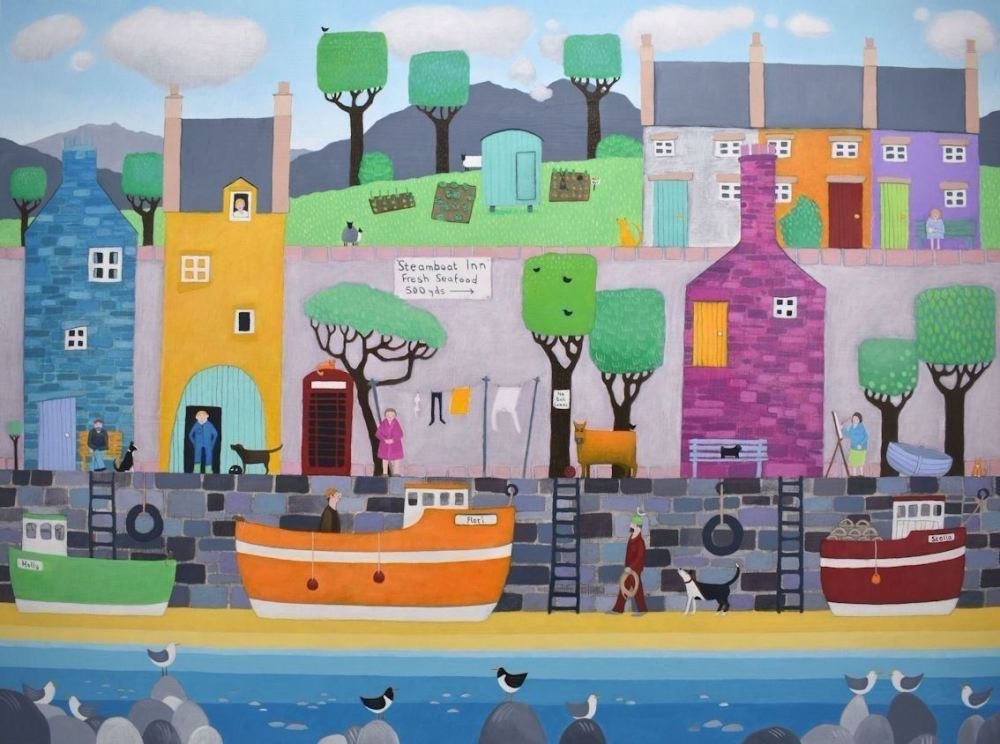 I will set up a work in progress corner too so you can see sketchbooks and how my ideas come together.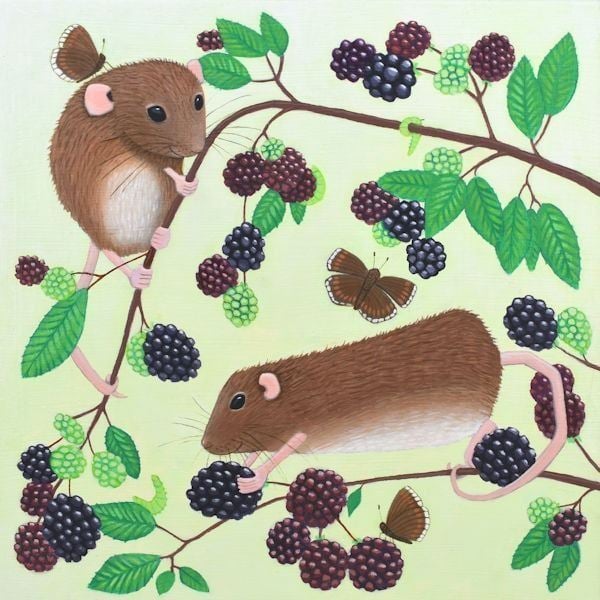 I also have a childrens corner and there will be free colouring in sheets with all paper and pencils provided. Kids can take home their own hand drawn greetings card too, all for free!
I'll look forward to seeing some of you there!