My new summer exhibition of Scottish art goes live online!
Posted on
I'm delighted this summer to have put together a new on line summer exhibition of Scottish paintings for sale. You can see all the paintings that are available in the original paintings section of my website.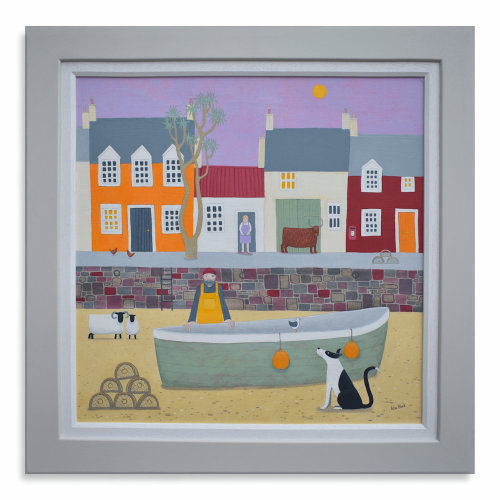 I have included photographs of the paintings both in and out of their frames. I even have photographs of how they could look on your walls.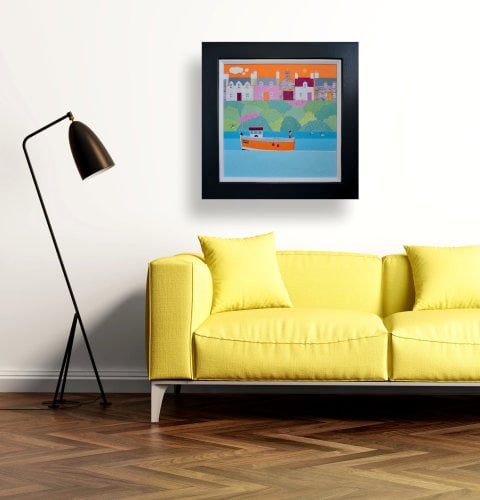 This means you can see my art and purchase my work wherever you are. As always if you have any queries give me a shout! Enjoy!