New prints, calendar and cards in stock
Posted on
I have been busy updating my webshop in preparation for the winter season...don't worry I won't say the dreaded Ch------s word! For the first time this year I have decided to print my own Calendar. The printer has done a lovely job and they are looking great. You can find out more about them here! Each one comes with its own heavyweight envelope so they are ready for you just to pop in the post.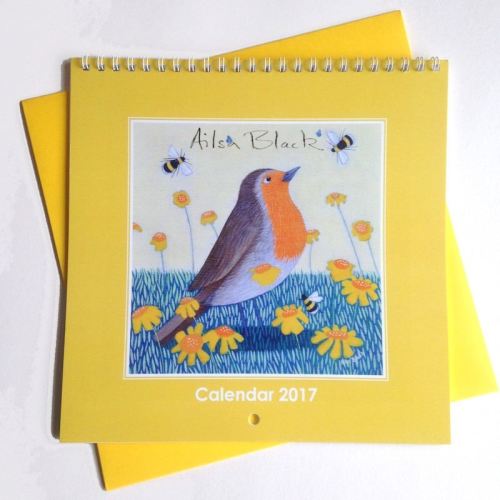 I have also added a few new cards and there is free UK postage on all UK card orders!
There are now 3 new prints and everything new is all in one place to make things easy for you so you can just go here. I had quite a few people asking for sheep and chicken prints.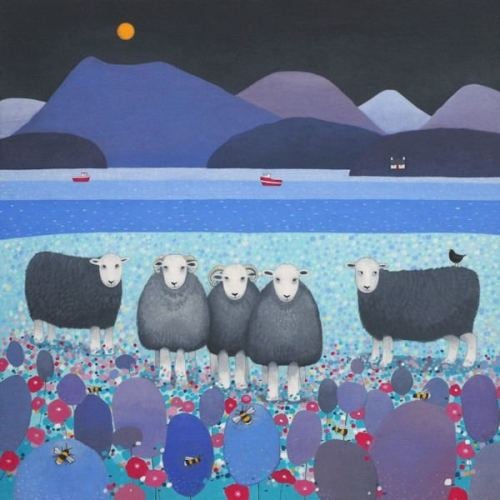 If you have any queries or questions please just give me a shout I'm happy to help if I can. I hope you all have a lovely October!