Off setting my carbon foot print as a small business owner.
Posted on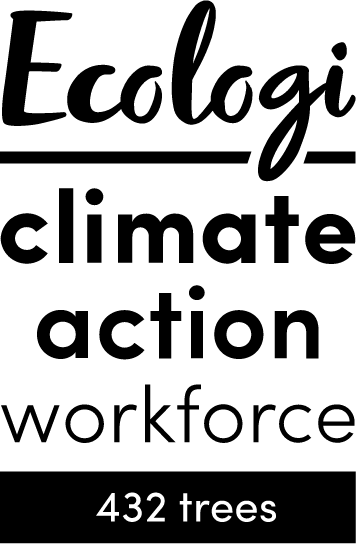 As a small business owner and someone who works from home I wouldn't have thought my carbon foot print was as big as some but everytime I buy something I need, or send a delivery out, I am adding to my carbon foot print. That's why I decided to become a member of Ecologi. Ecologi support carbon offset projects such as renewable energy schemes and fund tree planting abroad and at home.
With 85% of their money going toward the projects they support by paying a monthly subscription it feels like I can really make a difference. I have also added a monthly payment to buy a tree in Scotland with The Future Forest Company. You are then sent a link with the exact location and a picture of the tree you have bought. So having just joined I have already planted 113 trees. I have added the widget to my website footer so you can see the number of trees planted growing each month.