The Ailsa Black 2021 Calendar is here!
Posted on
I'm delighted that the Ailsa Black 2021 wall calendar is here. I'm delighted that this year Ailsa Black calendars are also being stocked by the RSPCA and Marie Curie.Featuring some of my most popular painting these calendars will be a practical and colourful addition to your year.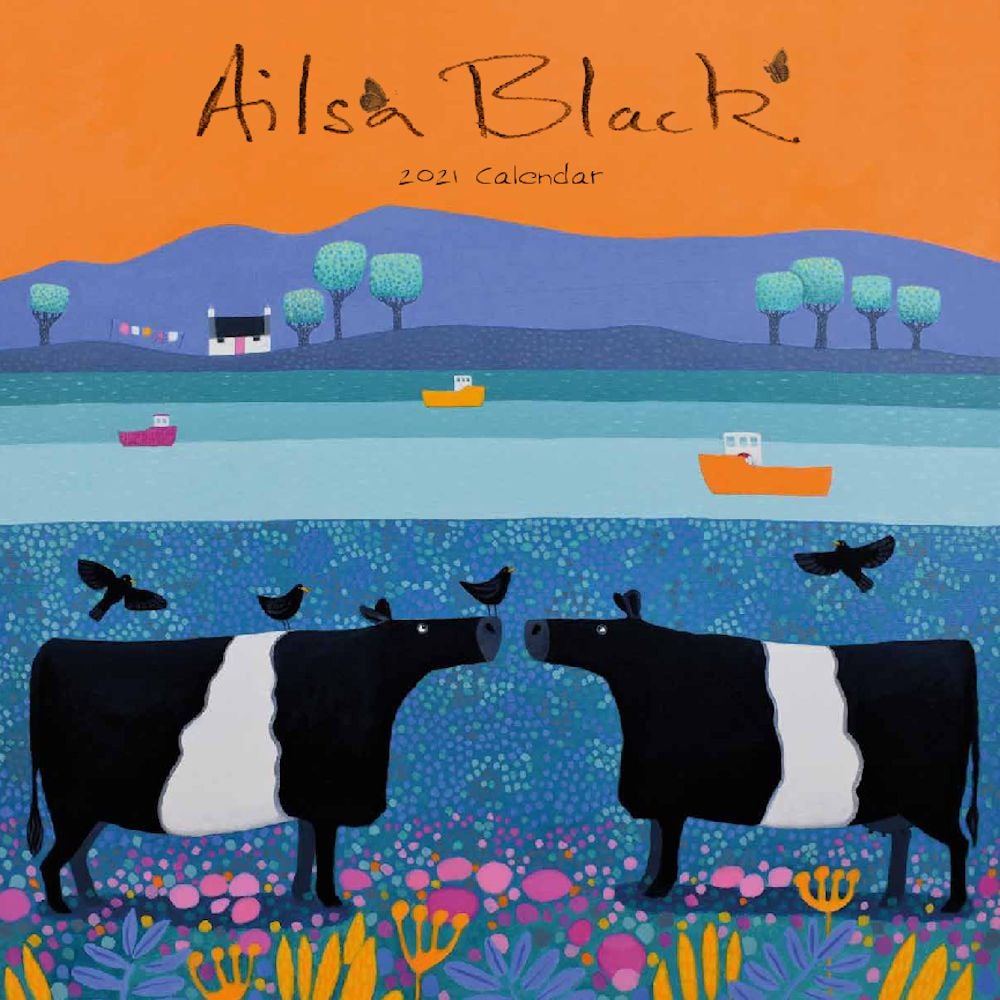 Also this year again I was delighted to work with the RSPB again to produce their 2021 Year Planner. The 2021 Year Planner is a practical and useful family planner for the year ahead. It aslso features some of my most popular art and goes to support a very good cause with a £5000 donation being given to the RSPB from the publisher.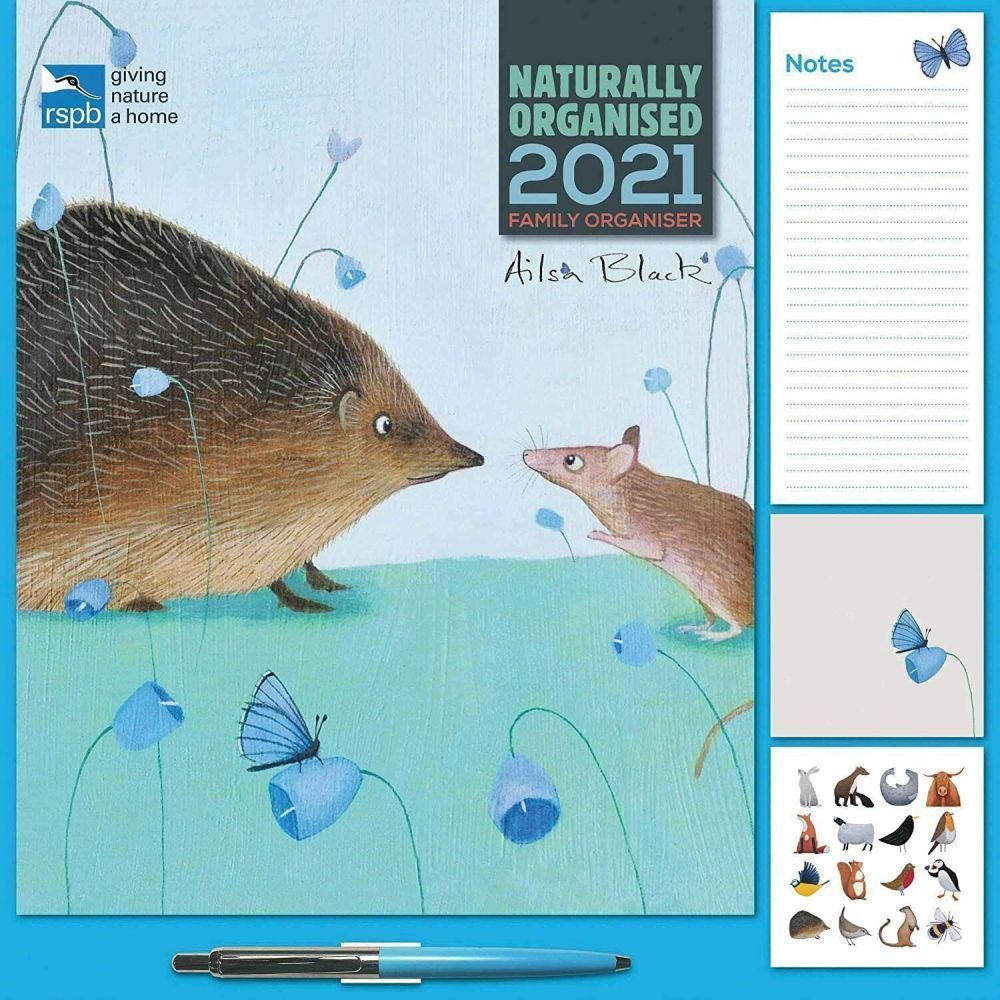 Supplies may be limited this year so get your calendars ordered sooner rather than later!