2018 Calendars, Diary and RSPB Year Planner
Posted on
I'm delighted this year to have teamed up with a publisher to bring you a beautiful choice of calendars, a diary and a RSPB Year Planner. Being an independent artist it can be expensive getting things printed in small print runs so this means they are available for everyone at much more affordable prices.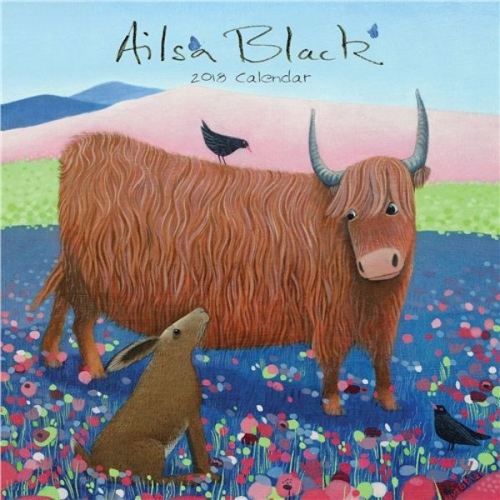 I have a large wall calendar for those of you who want to make an impression!

Or a slim appointment calendar for those smaller spaces.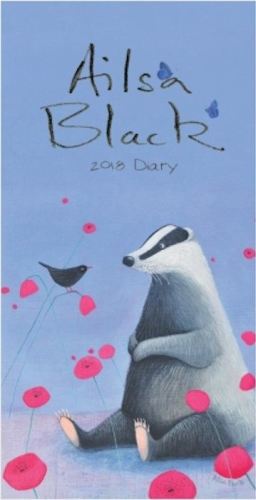 And of course a pocket diary so you never forget those appointments...I'm filling mine up already!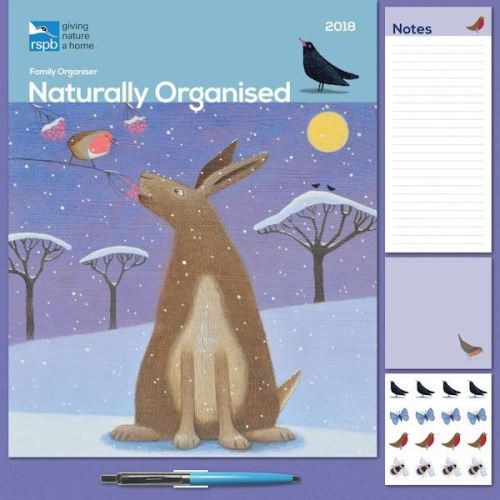 And for those of you with busy family lives you can have a RSPB Family Planner which is packed with my paintings and comes with plenty of stick it notes and a pen to keep you super organised!
Also if you want to buy either of the calendars or the year planner as gifts you can get a board envelope so they are easy to post to friends and family.
All these items are printed on paper sources which are approved by the Forestry Stewardship Council. You really have no excuse not be organised for 2018 now!