Spring Fling Open Studio 26-28 May 2018
Posted on
I can hardly believe it's time for my annual Open Studio again but here we are! I'll be in Kirkbean Village Hall close to my village of Carsethorn, here in Dumfries and Galloway from the 26th to the 28th May from 10.30am - 5.30pm each day.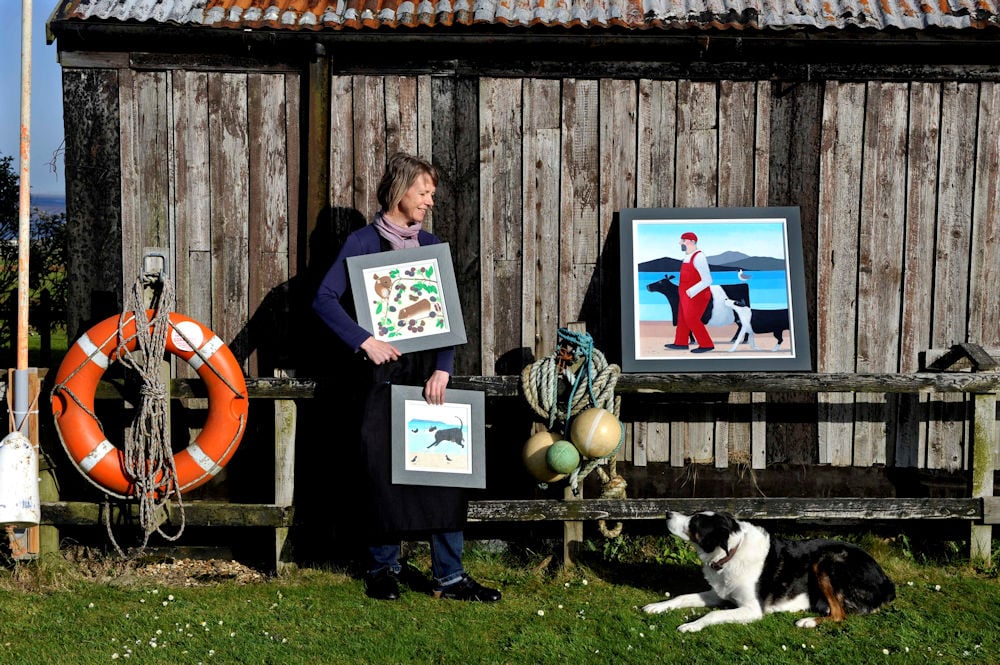 On the Saturday I'll be open until 8pm and your welcome to come along and have a glass of wine and some cheese in the evening. I'm delighted this year to have lots of new paintings and prints on a coastal village theme as well as lots of animal paintings too.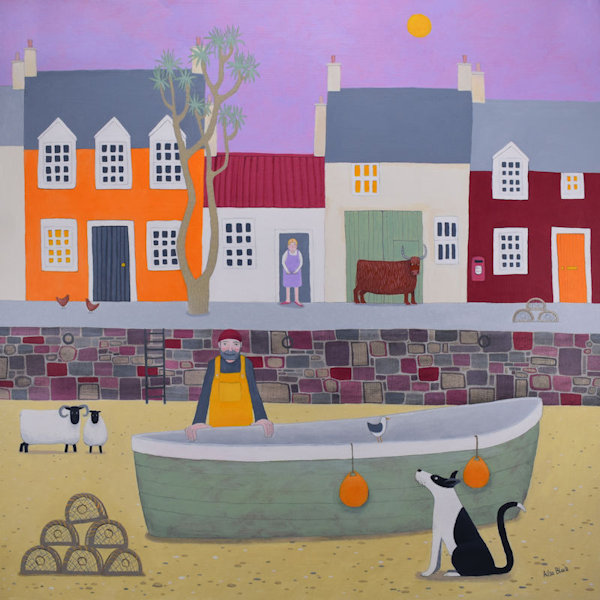 Oh and I'll have plenty of beautiful new clocks, bags, placemats and coasters and keyrings! All made in the UK.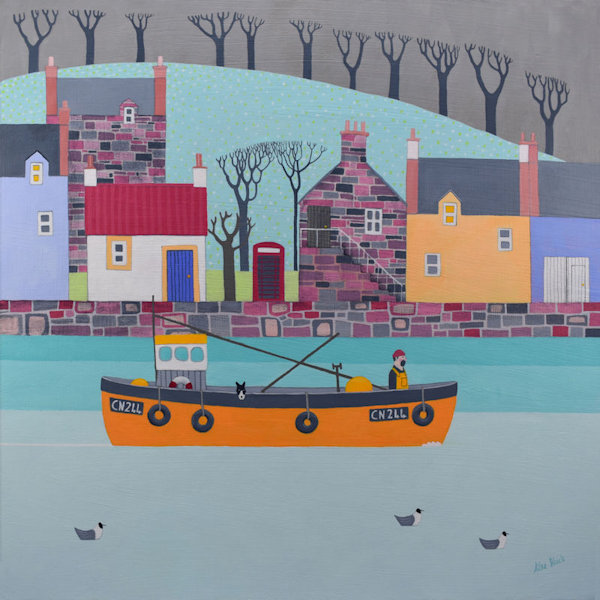 I hope to see lots of you there it's always such a pleasure for Jack and I to meet so many of you. The village hall committee will be serving soup, sandwiches and plenty of tea and cake to keep you all going through the day. My open studio is part of Spring Fling Open Studio routes and you can find out more about all the other studios and see the brochure here.