New Ailsa Black partnership with The Art Group!
Posted on
I'm delighted to let you know that I now have a new partnership with The Art Group. This new range includes a large selection of prints on paper, canvas and wood. I have seen samples of everything and I'm really impressed with the quality of these items.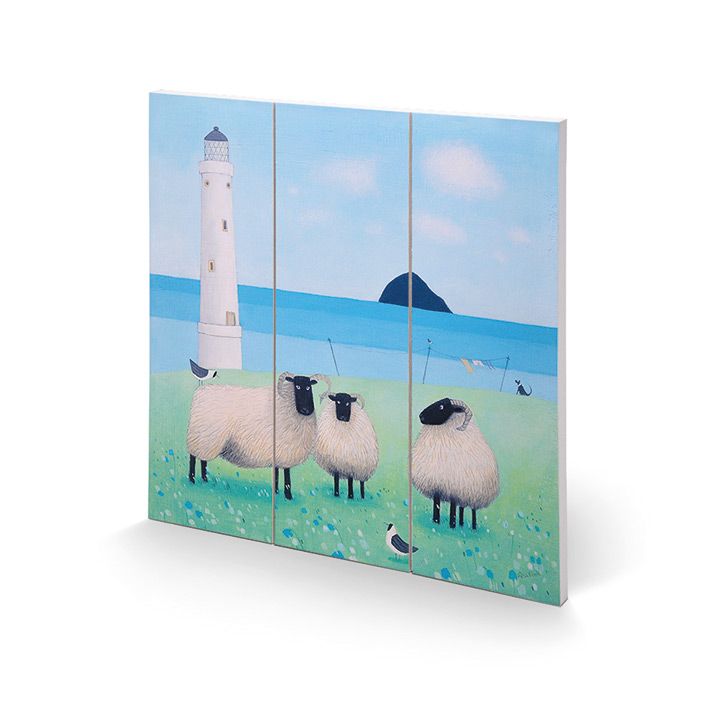 You can choose to have prints unmounted, mounted or framed. There is a choice of 24 images in total. Including new long format images.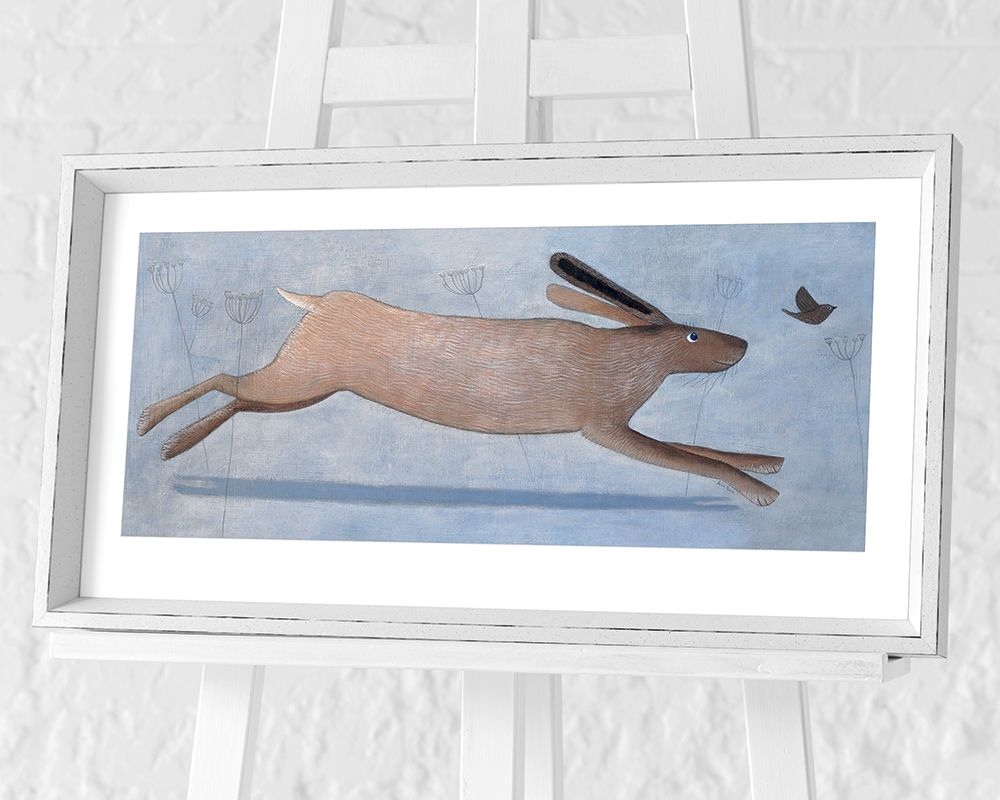 These prints are an affordable high quality option for people to buy. Of course if you prefer hand signed giclee prints then I'll be very happy to supply these to you. Have a look at the full range here.