The Ailsa Black 2023 Calendar Collection
Posted on
I'm delighted this year to have a selection of Ailsa Black Calendars available
This year I have my own wall art calendar. This is printed on a premium silk paper here in the UK and comes ring bound. Featuring a selection of my most popular images from over the last year this will really add a splash of colour to your walls or make a lovely gift.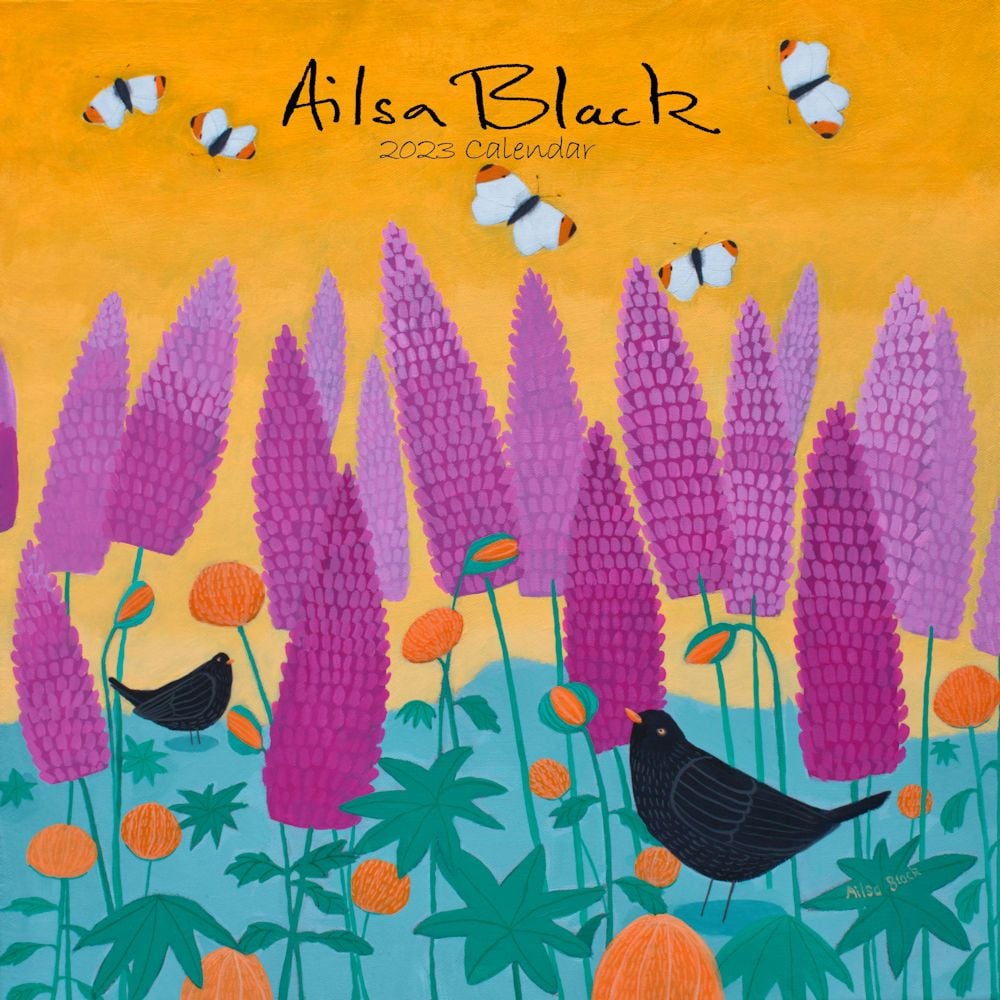 I also have a slim By The Sea calendar. On a coastal theme this will suit those wanting a smaller format.

Also available is the RSPB Year Planner with a minimum £12,000 being donated to the RSPB from sales.
So whatever your calendar needs we have something to help you get planned for the year ahead!