Dumfries Visual Winter Art and Craft Fair
Posted on
This year I'm delighted to be taking part in the Upland Made Visual Art and Craft Fair. The fair will take place on Saturday 5th and Sunday 6th November at Easterbrook Hall in Dumfries.
This year I am one of 34 exhibitors taking part selling everything from paintings, prints and pottery to jewellery, furniture and clothing. As well as original Ailsa Black paintings and hand signed prints I will have calendars and Xmas cards for sale.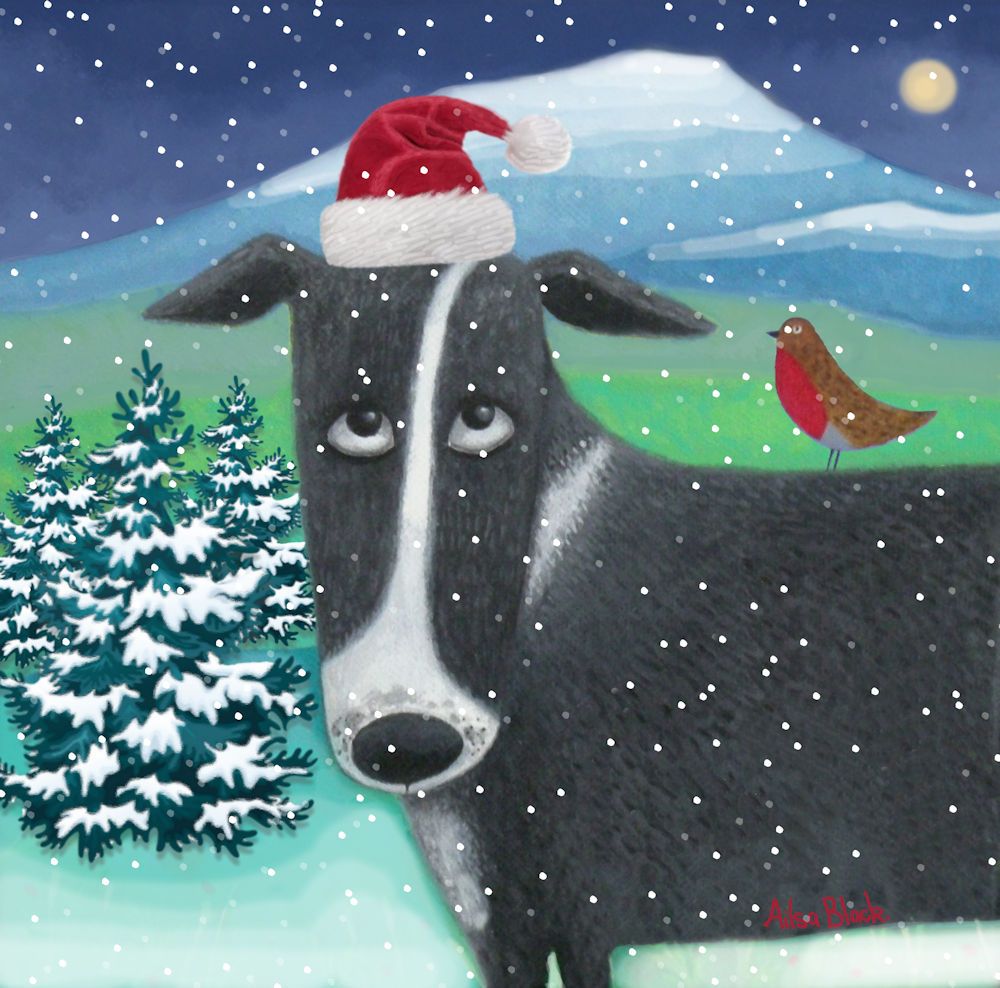 There will also be a cafe and hot food from the Stockbridge Mac & Cheese Co.
Demonstrations by some of the exhibitors.
Activities for children including soft play from Play & Explore and drop-in have-a-go pottery sessions with Clay Works Studio.
| | |
| --- | --- |
| Saturday 5th Nov (12pm-5pm) | | Sunday 6th Nov (10am-4pm) |
| All day: Children's drop-in sessions with Clay Works | All day: Children's drop-in sessions with Clay Works |
| All day: Café & soft play | All day: Café & soft play |
| Demo: 1.30pm Laura Derby - Textiles | Demo: 11.30am Andrew Adair - Ceramics |
| Demo: 3.30pm Ruth E Jones - Ceramics | Demo: 2.30pm Helen Walsh - Textiles |
Read more about it here.
The other exhibitors are - Hazel Campbell (painting), Anne Butler (painting), Gail Kelly (printmaking), Alan Cameron (printmaking), Clare Dawdry (ceramics), Helen Walsh (mixed media/textiles), Jesse Ball (jewellery), Jay Rubinstein (wooden mobiles), Ruth Elizabeth Jones (ceramics), Morag Macpherson (textiles), Tricia Barna and Andy Philpott (painting/furniture), Heather Armstrong (ceramics), Natalie Vardey (jewellery), Jo Shennan (mixed media), Josh Williams (ceramics), Daniel Lacey (wood/furniture), Laura Derby (textiles), Val Macadam (illustration), Ruth Hanson (mixed media), Peter Smith (wood), Liz Dagg (painting), Pamela Grace (painting/ printmaking), Kay Ribbens (textiles), Andrew Adair (ceramics), Sarah Stewart (printmaking), Fitch & McAndrew (ceramics), Jo Gallant (textiles), Jackie Zehnder (ceramics), Suzanne Stuart Davies & Julian Francis (painting/ceramics), Janet Ibbotson (textiles), Sue Hughes (textiles), Dorothy Stewart (textiles) and Lucy Hadley (printmaking).